Minihostel 12Monkeys Berlin
 12 beds – 12 travellers – 12 dreams
Thirsty?
Get a beer at our snackbar!
Charming hostel in Berlin!
Dorms for backpackers, groups and everybody!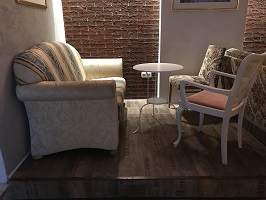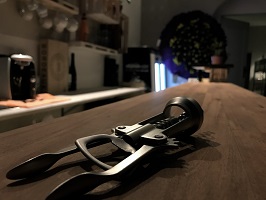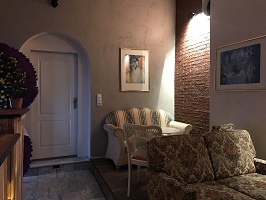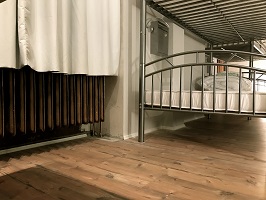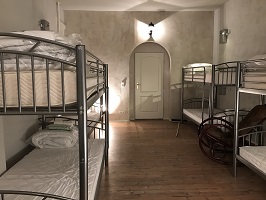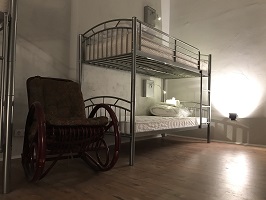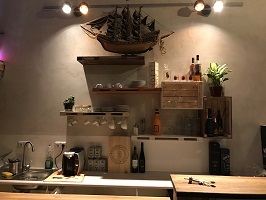 People who have trusted us so far
Wanna stop by in our central located hostel?
Minihostel - 12Monkeys Berlin
Waitzstraße 23
10629 Berlin (Germany)
Do you have further questions? Drop us a line!